Personally Trained
Real People, Real Trainers, Real Results ®
Personally Trained
Real People, Real Trainers, Real Results ®
Personally Trained
Real People, Real Trainers, Real Results ®
Recovery and Rehabilitation
Personally Trained is fantastic! I trained with them right through my pregnancy up until 2 weeks before my bub was due. Andrew is an amazing trainer who continued to push me to do my best and always put mine and bubs health and care as top priority.
Kylie Stay
Hi Andrew, just wanted to say a BIG thank you for helping me start my new health and fitness program. Already (thanks to you) I'm feeling more energetic and empowered! You ROCK!
Michele Hardy
Andrew motivates, inspires and encourages kids too. My son has gained self-confidence and looks forward to his training session. Andrew gives him the tools he needs and points him in the right direction with regard to healthy living and does it in a kid-friendly way. They work hard, but they also remember to have fun. He finishes his training sweaty and smiling. Thank you, Andrew!
Virginia Thorncraft
Personally Trained is great! Andrew is great & really good at motivating, encouraging & helps u push through your own limitations. I used to hate exercise (still do at times) but most of the time I enjoy the workouts. Learning to push myself & change my lifestyle. Thanku Andrew for helping me start my journey & showing me the way.
Alexandra Nonis
Andrew is a great trainer and great with some banter! I had a shoulder injury and he was able to cater the exercises to help with strengthening it. There is always a variety of sessions that he puts on so you're never bored – My favourite being the stairs run which improved my fitness greatly. I would recommend Andrew (and have) to friends, family and anyone looking to improve their fitness with a bit of fun. Thanks Andrew!
Caitlin Maddock
I have been training with Andrew and Personally Trained for 3 years now, my fitness has increased to a level where I am now enjoy participating in 7 & 14 KL fun runs, Andrew makes training fun but also challenges you enabling you to meet your goals.
Janice Hollebone
Absolutely love Andrew and Personally Trained! Have been training with him for almost 4 years now – and even got my mother to train with him as well!!
Andrew is super motivating and great at what he does – Im scared to say he almost makes it fun sometimes!
😛 Would highly recommend!
China Waters
Andrew has been training our children for over 12 months. He is fabulous with the kids as not only does he teach them what's important at the different stages of their life re nutrition, exercise and correct training techniques, he can relate to the kids which encourages them even more. They look forward to training every Tuesday where they get together and not only learn and release some energy, but they also have fun! Thanks Andrew… from Angus, Ava, Kylie & Pete
My kids (12 & 14 years) have trained with Andrew for nearly 2 years now…they love it and him!! He has nurtured them and instilled in them a heathy love of being fit and healthy. They have also learnt the benefits on their emotional well being through these group sessions. Thanks Andrew keep doing what you do so well!!
Belinda Batty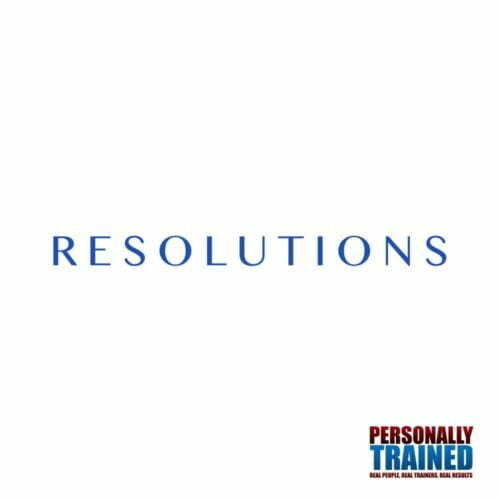 As it is New Year's Eve a large percentage of the population will be thinking about the year ahead and how it can be better than the last twelve...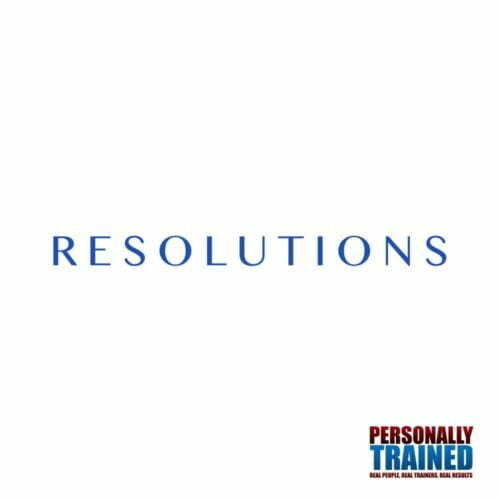 As it is New Year's Eve a large percentage of the population will be thinking about the year ahead and how it can be better than the last twelve months. For obvious reasons we all hope that it will be a better year ahead than this past twelve months. Thoughts will...
Stop punishing the body you hate and start creating the body you'll love For the last ten years I have worked in an industry which for the most part has been about helping individuals be the best version of themselves, yet we here in Australia have one of the highest...
Passenger or a participant? Which are you? Wow what does this actually mean? Passenger or Participant.  Its pretty simple. Are you a passenger or a participant in life? Some of us unwittingly are just passengers in life. We do this through no fault of our own. We just...
Getting the same results over and over again makes it feels like Ground Hog Day everyday. If you're unsure of what I mean by Ground Hog day check out this Youtube video. It is basically the feeling of doing the same day over and over again and getting the same...